$100 Gift Card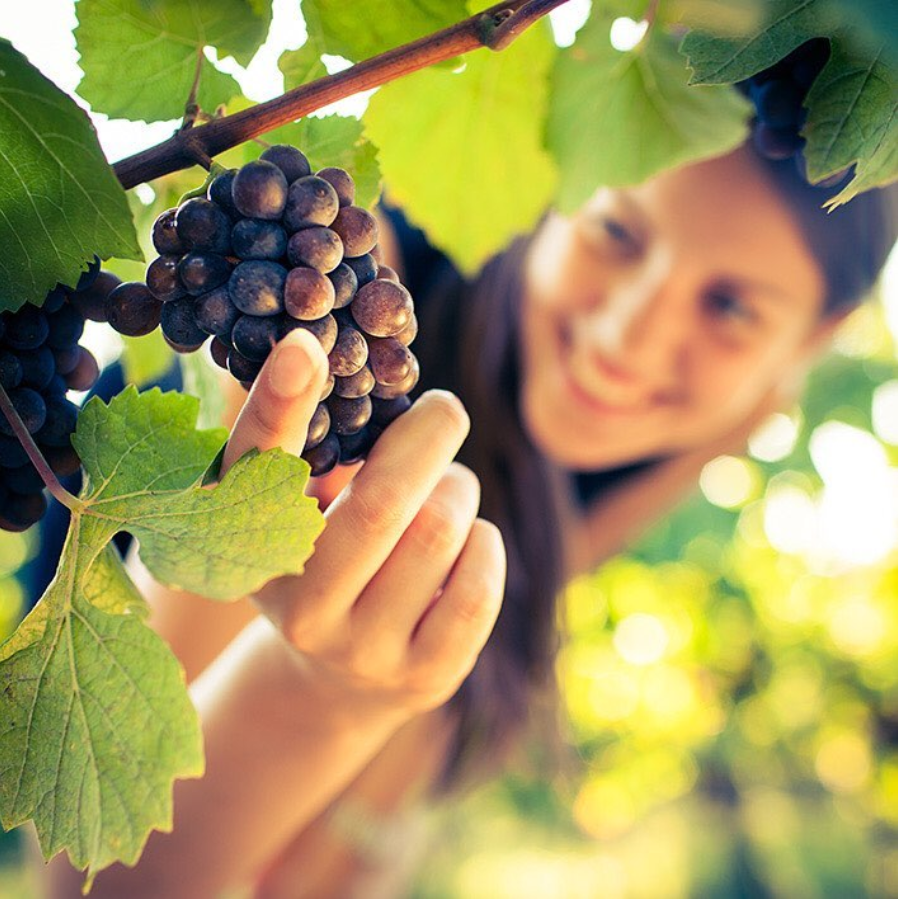 Localização: Margaret River, Western Australia
Thinking of a present? Or not sure when to do a tour? You can get a Gift Card, redeemable for its value for a tour with us!
This Gift Card is worth its value for any of our tours, and expires in a year time since it has been purchased.
To book, the Gift Card holder must visit our website: https://www.allaboutmargaretriver.com.au/.